Technicom EPABX & IP Communication
Seamless Connectivity with Technicom's EPABX & IP Communication Solutions
Welcome to Technicom Engineers Network, your trusted partner for state-of-the-art EPABX and IP Communication solutions. In today's fast-paced business world, effective communication is the backbone of success. Our advanced systems empower you to streamline communication, enhance collaboration, and boost productivity. Explore how Technicom's EPABX & IP Communication Solutions can transform the way you connect.
EPABX and IP Communication: A Powerful Combination
Efficient communication is crucial for businesses of all sizes. EPABX and IP Communication systems, when integrated seamlessly, offer a range of benefits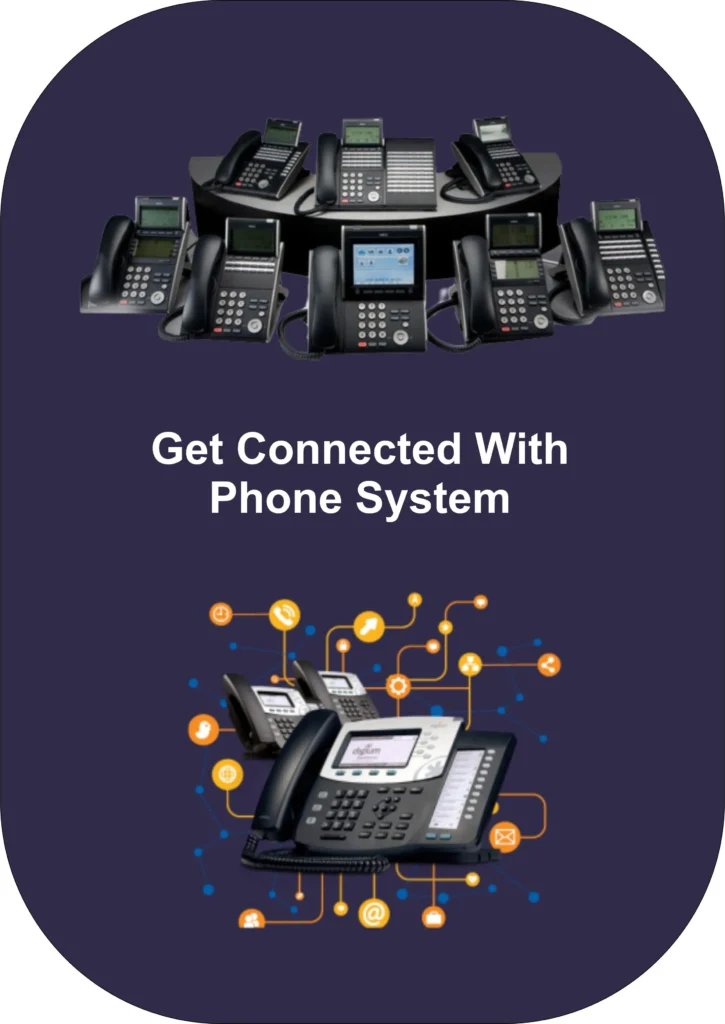 1. Scalability: Our EPABX and IP Communication solutions are scalable, making them suitable for businesses with varying sizes and communication needs. Start small and expand as your business grows.
2. Cost Efficiency: Reduce communication costs by harnessing the power of IP-based communication. With features like VoIP (Voice over Internet Protocol), you can make international calls at a fraction of the cost of traditional phone lines.
3. Flexibility: EPABX and IP Communication systems offer flexibility in terms of how and where you connect. You can have virtual offices, remote work capabilities, and mobile connectivity, ensuring you're always connected.
4. Enhanced Features: Enjoy an array of advanced features such as video conferencing, voicemail-to-email, call forwarding, and call recording to improve productivity and collaboration.
Why Choose Technicom's EPABX & IP Communication Solutions?
Expertise: Our experienced team has a deep understanding of communication technologies and can design a solution that meets your unique needs.

Reliability: Count on our solutions for reliable communication, ensuring your business is always connected.

Customization: We work closely with you to create a tailored communication solution that aligns with your specific objectives and budget.

Support: Our dedicated support team is available to assist with any inquiries or issues, ensuring your communication systems operate seamlessly.
Technicom's EPABX & IP Communication Solutions:
In a world where effective communication is the lifeblood of business, investing in Technicom's EPABX & IP Communication Solutions is an investment in your success. Our commitment to excellence and cutting-edge technology ensures that your communication remains efficient, flexible, and ready to fuel your growth.
Discover how our EPABX & IP Communication Solutions can transform your business communication capabilities. Contact us today for a consultation and let us help you connect with the future.
At Technicom Engineers Network, we offer a range of EPABX and IP Communication solutions designed to meet the diverse communication needs of our clients:
Traditional EPABX Systems: Ideal for businesses that require a reliable on-premises phone system with a mix of analog and digital extensions.

IP PBX Systems: Embrace the future of communication with IP-based Private Branch Exchange systems. These systems offer flexibility and cost savings.

VoIP Solutions: Take advantage of VoIP technology for crystal-clear voice communication and cost-effective international calls.

Unified Communications: Streamline communication and collaboration across your organization with integrated voice, video, and messaging solutions.

Managed Services: Let us handle the installation, maintenance, and support of your EPABX and IP Communication systems, allowing you to focus on your core business.