Pradeep Gupta
@Pradeep_Gupta
Technicom Engineers Network is providing best in class products and customized solution to draw maximum output and value for money would like to refer friends who need quality products and services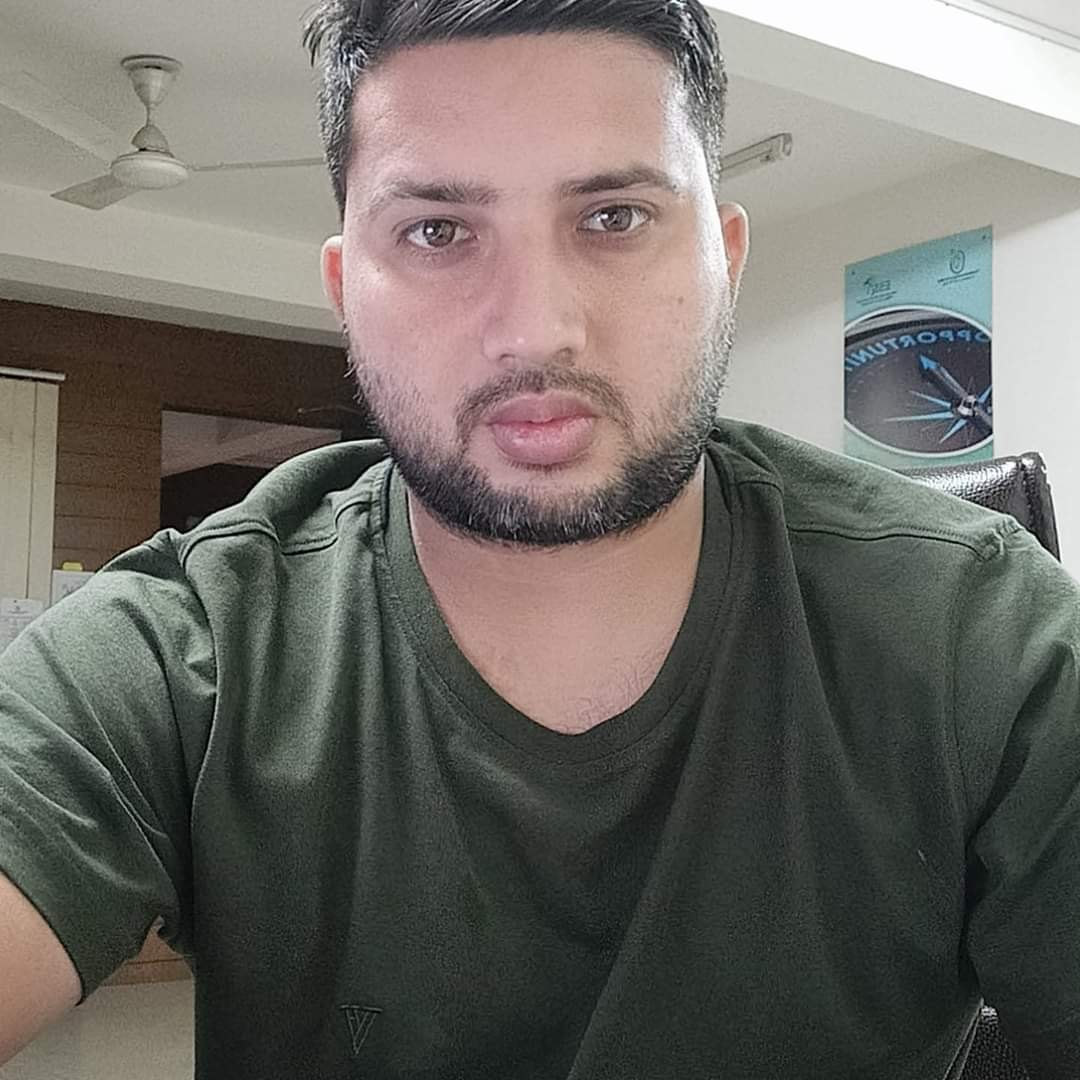 amit Chaudhary
@amit_chaudhary
''Work quality is very good.." Company is good on career point of view. You can learn more and more. You can grow your knowledge with the work.
Tasleem khan
@Tasleen_khan
Work quality is very good.. They provide 24*7 service.service is very fast & way of talking of staff very nice..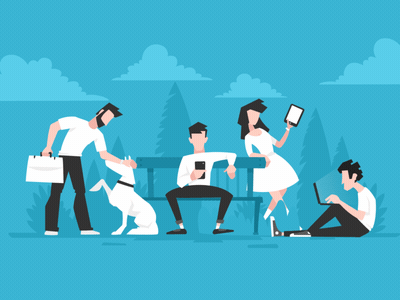 We look forward to your queries and questions, use the form below to send us your message and someone from our team will get back to you as soon as possible (we usually reply within two working days).